Right Surveyors, Melton Mowbray
If you're looking for a building survey, investment advice or defect analysis on your Melton Mowbray property, Right Surveyors Midlands Ltd are your local firm of Chartered Surveyors, ready to assist you in all your property needs.
The right survey conducted by an experienced professional, could prove itself to be a cost-effective solution to avoiding hidden costs in a property purchase. With the help of our building surveyors, unknown defects can be highlighted and dealt with early, before they start to cost you thousands in future repair costs. In addition, should unknown defects be found before purchasing a property, a lower purchase price could be negotiated. These are just two of the ways that our qualified Chartered Surveyors could save you thousands!
With almost 25 years of post-qualification surveying experience, Nigel Polton MRICS leads our Melton Mowbray team.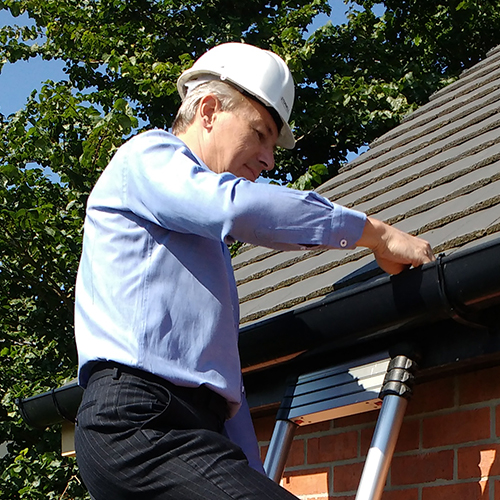 "One of the most important things to do when buying a property is to invest in a proper survey, carried out by an experienced and local professional. The more experienced a surveyor is, the more likely they are going to produce an accurate and reliable survey that you can trust.
"It is high quality surveys, individually tailored to you and your property, that could save you thousands in the long run. They have proved time and time again to be vital in reducing costs both during the purchase of a property and in its upkeep."
Building Surveys and Property Services from experienced and local building surveyors
At Right Surveyors Melton Mowbray, our dedicated building surveyors will carry out a professional survey no matter what your property type, size, age or value. With property surveys and advice to suit almost every budget, we cater for any blend of properties and clients to deliver only the highest quality reports at a customer service that, we think, is second to none.